Case study
Muzungu Sisters
Slow fashion celebrating ancient crafts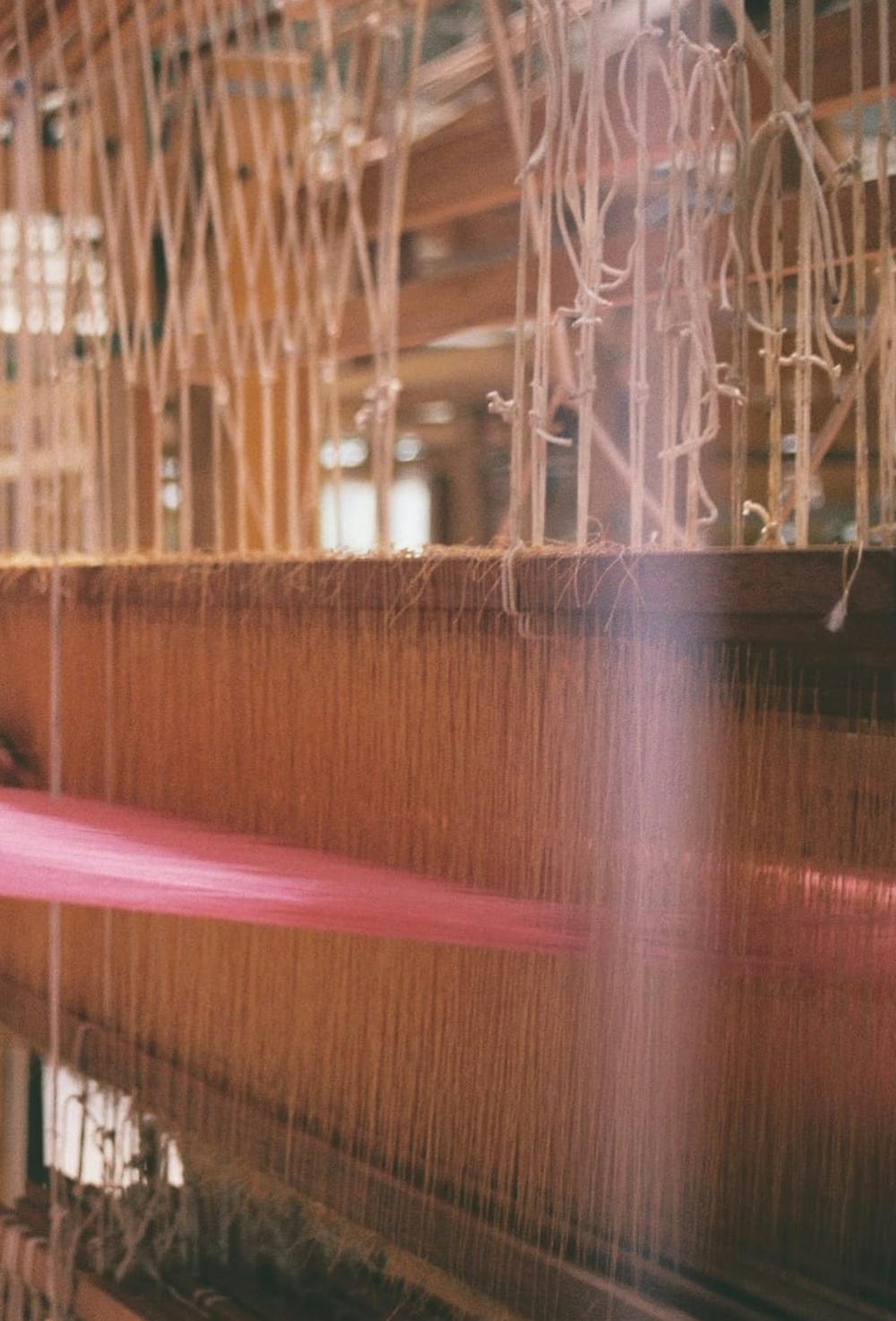 Muzungu Sisters pieces are timeless heirlooms that are designed to be kept for generations. They have held this conviction since day one, and have never forgotten it. Muzungu Sisters have traveled across the world to find the most unusual, beautiful, sustainable, fabrics; the best embroiderers, weavers, and ateliers.
Muzungu Sisters approached Limesharp to re-design and re-build their existing Shopify website with the key objective to communicate what makes their products unique and allow their customers to discover the fascinating stories behind the producers.
Limesharp Work
UI & Design

Shopify

Development

Visual Layering
Muzungu Sisters have a very distinctive art direction, the store needed a strong visual identity without detracting from the ornate photography. We achieved this with layering patterns behind imagery and placing hand drawn elements that draw the eye.

Global Artisans
Muzungu Sisters pride themselves on sourcing their products from independent producers. The visual artisan map gives the customer the ability to travel the producer globe and find out how and where their purchases originate.